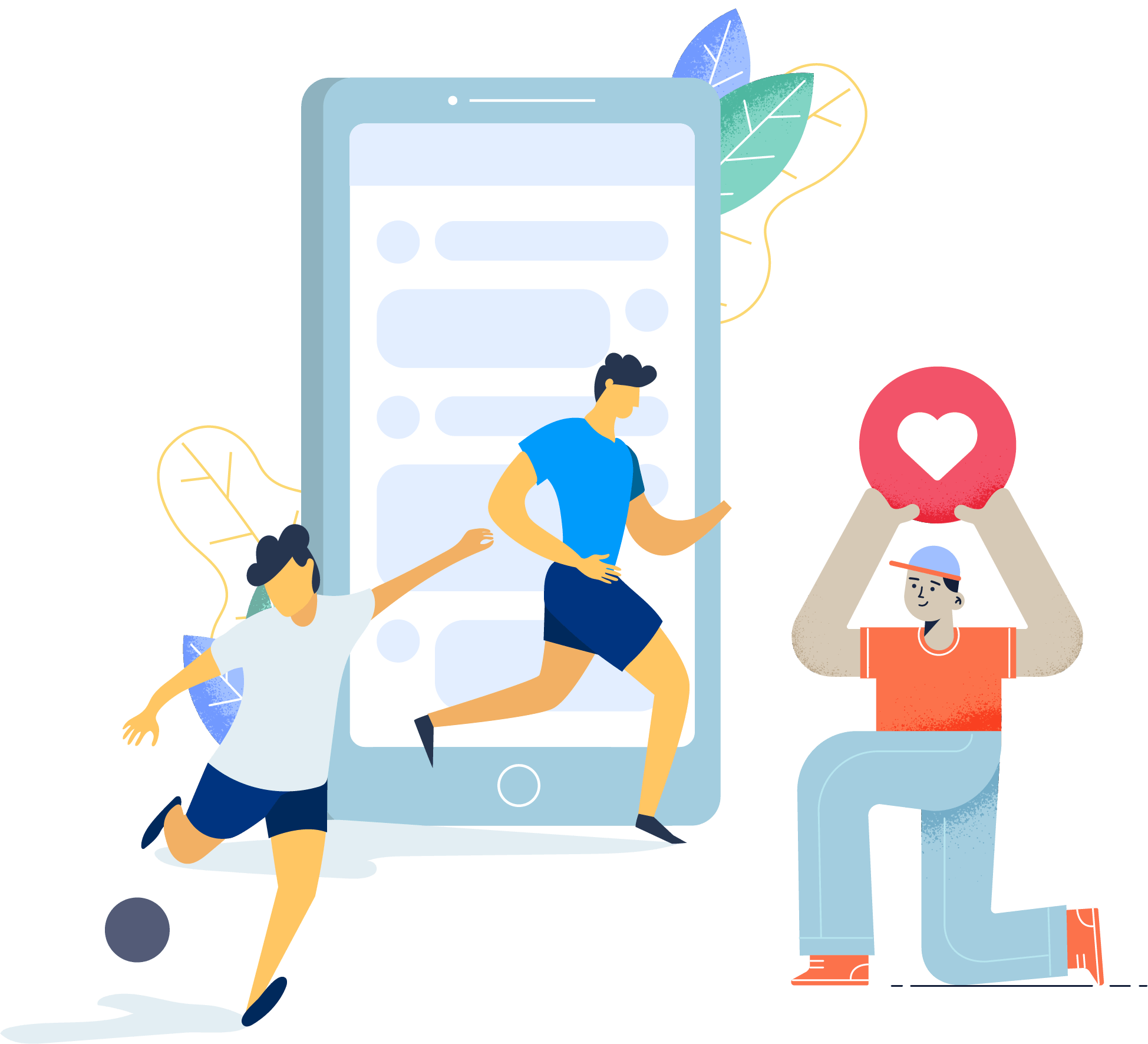 Self Assessment
02
Users can document their self-assessment and store it online. They can view and track daily, weekly, monthly improvements in a user friendly way. There can be following categories:
Match Data for Professional players. We will keep the match fixture already available via app.
Training Data for both professional or amateurs.